Two fatal crashes claimed three lives in Larimer County over the weekend. The first crash happened Saturday on I-25 southbound...
A solid double white line means stay in your lane. But apparently, not everyone thinks so. The Colorado State Patrol...
The Poudre School District (PSD), the Colorado Department of Education, and the state Board of Education have been slapped with...
A girl was arrested after Greeley Police said she threatened a school. On Sunday night, Greeley Police said they received...
Just how much would it cost to outfit all schools in the Poudre School District with air conditioning? Estimates show...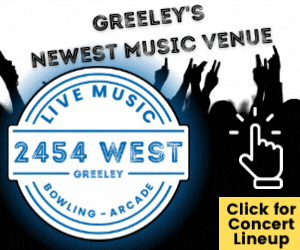 MANDEL NGAN/Getty Images(NEW YORK) -- Costco, the wholesale retailer that offers everything from PlayStations to pizza slices, is now selling...
Douglas Sacha/Getty Images(BALTIMORE) -- Four students were among five people shot at Baltimore's Morgan State University Tuesday night, prompting a...
Paul Souders/Getty Images (NEW YORK) -- The annual ozone hole that forms over Antarctica has ballooned to near-record size, scientists...
The Lead From undrafted free agent to the national spotlight, rookie running back Jaleel McLaughlin is making a name for...
iStock(NEW YORK) -- Here are the scores from Tuesday's sports events: Texas 4, Tampa Bay 0 Minnesota 3, Toronto 1...
ENGLEWOOD, Colo. — When the Broncos welcome the New York Jets for a Week 5 matchup, they'll debut their much-anticipated "Snowcapped"...
ENGLEWOOD, Colo. — The Broncos have signed a veteran player to their practice squad. Denver signed wide receiver Tre'Quan Smith to...
OLB Jonathon Cooper records 35-yard scoop-and-score touchdown Situation: Defending first-and-10 from the Denver 48, 7:05 remaining in the fourth quarter,...
The Lead After drilling a game-winning 51-yard field goal against the Chicago Bears to give the Broncos their first win...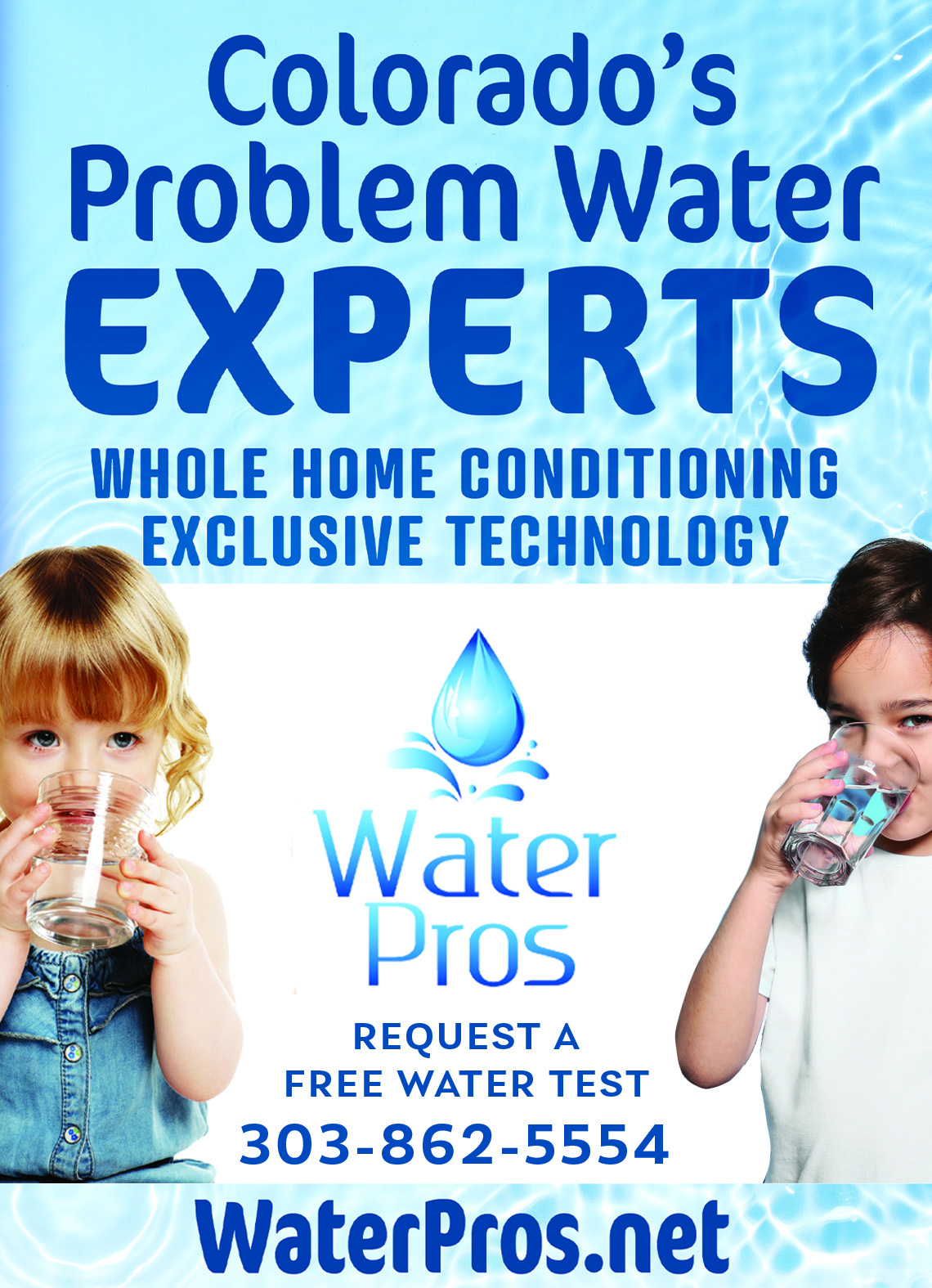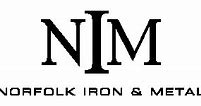 Jacob Cruz
Our Norfolk Iron & Metal player of the week is Jacob Cruz. The senior RB, a workhorse for the 3-2 Bulldogs, rambled for a running TD and was on the receiving end of a Coel Croissant pass to lead the Bulldogs to a convincing 35-7 victory over the Timnath Cubs. Congrats to Jacob!