They're calling it the "Coach Prime effect." Visit Boulder said Colorado Buffalos head coach Deion Sanders' has made an impact...
A former Thompson School District paraprofessional is arrested on charges of child porn. Joseph Major, 27, of Loveland was handcuffed...
A man will spend the rest of his life behind bars for the sexual assaults of children. Alejandro Orozco, 33,...
The cause of a mobile home fire in Greeley remains under investigation. Firefighters were called to the Holiday Village Mobile...
State environmental officials continue to monitor a concerning situation in Johnstown. Residents reported a yellowish substance shooting into the air...
joe daniel price/Getty Images(WASHINGTON) -- Special counsel Jack Smith's team has asked the Supreme Court to step in and decide...
Jiang Feibo/China News Service/VCG via Getty Images(NEW YORK) -- With mostly clear to partly cloudy skies expected over much of...
Jason Marz/Getty Images(WASHINGTON) -- Attorneys representing Hunter Biden have asked a federal judge to dismiss three felony gun charges he...
ENGLEWOOD, Colo. — To land the knockout blow against the Los Angeles Chargers on Sunday afternoon, Head Coach Sean Payton dialed...
The Lead In the wake of a Week 13 loss to the Texans, a slew of Broncos spoke about how...
iStock(NEW YORK) -- Here are the scores from Sunday's sports events: Florida 5, Columbus 2 Edmonton 4, New Jersey 1...
INGLEWOOD, Calif. — Holding a 10-0 lead in the third quarter against the Chargers, the Broncos looked to challenge the...
INGLEWOOD, Calif. — As the minutes ticked down in the Broncos' 24-7 win over the Los Angeles Chargers that pushed...
The Broncos didn't gain a two-possession lead until the waning moments of the first half, but a critical pair of...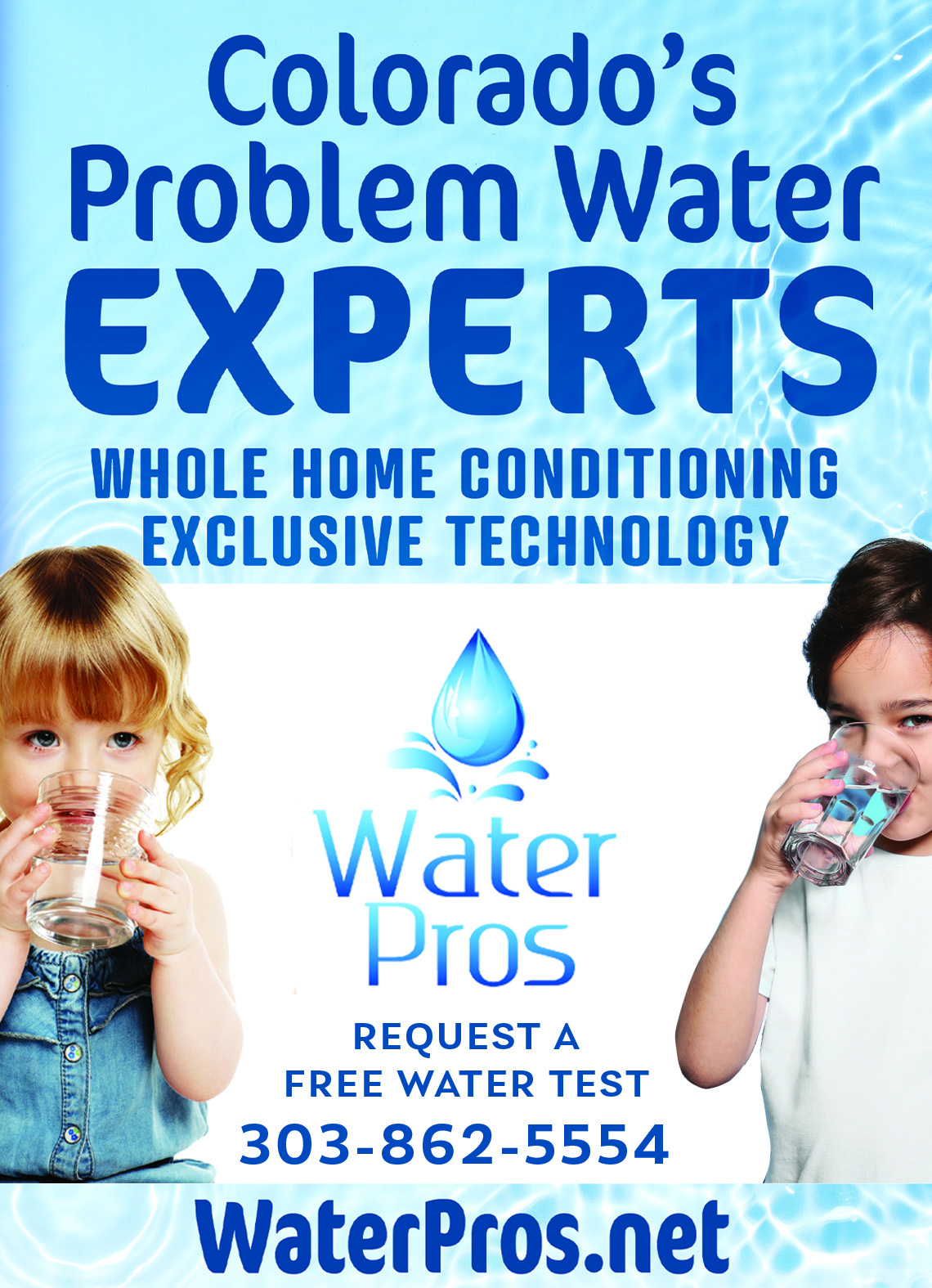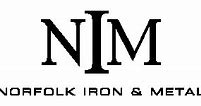 Alex Larson
Our Norfolk Iron & Metal Player of the week is Alex Larson from Berthoud High School. Alex scored 3 touchdowns in the first round of 2A Football playoffs and helped Berthoud to a convincing 38-6 win over Wellington. Larson ran for 130 yards on only 20 carries with 2 touchdowns and scored a third touchdown and a 9-yard completion from quarterback Darin Davidson. Congrats Alex!