A girl was arrested after Greeley Police said she threatened a school. On Sunday night, Greeley Police said they received...
Just how much would it cost to outfit all schools in the Poudre School District with air conditioning? Estimates show...
The search continues for an inmate who escaped from the Jefferson County detention center. Jeremy Buchanan, 42, was working in...
A Colorado man was arrested for poaching bears. Colorado Parks and Wildlife said 52-year-old Paul Stromberg of Howard is accused...
The Humane Society of Weld County has a new name. NOCO Humane is a new animal welfare organization serving Weld...
The search continues for a Fort Collins man who went missing in Rocky Mountain National Park last week.  Chad Pallansch,...
Kali9/Getty Images(SAN JOSE, Calif.) -- Two children died and a third was hospitalized after they fell into a pool while...
ABC News(NEW YORK) -- Edward Caban made history in July when he was named the first Latino police commissioner for...
New York State Police(SARATOGA COUNTY, N.Y.) -- The FBI has joined the search for a 9-year-old girl who may have...
ENGLEWOOD, Colo. — A day after earning his first win as the Broncos' head coach, Sean Payton advocated for his players...
This past month, Columbine's head coach, Andy Lowry, finally got to join the exclusive '300 wins' club, after excelling as...
Johnny: What are your goals for your football career? AS: To be a Pro Bowler or All-Pro. Johnny: Who are......
The Lead The emergence of undrafted rookie running back Jaleel McLaughlin was one of the top storylines of training camp,...
Matthias Hangst/Getty Images(ANTWERP, Belgium) -- Seven-time Olympic medalist Simone Biles is already a household name but her latest feat upon...
iStock(NEW YORK) -- Here are the scores from Sunday's sports events: Houston 8, Arizona 1 Colorado 3, Minnesota 2 San...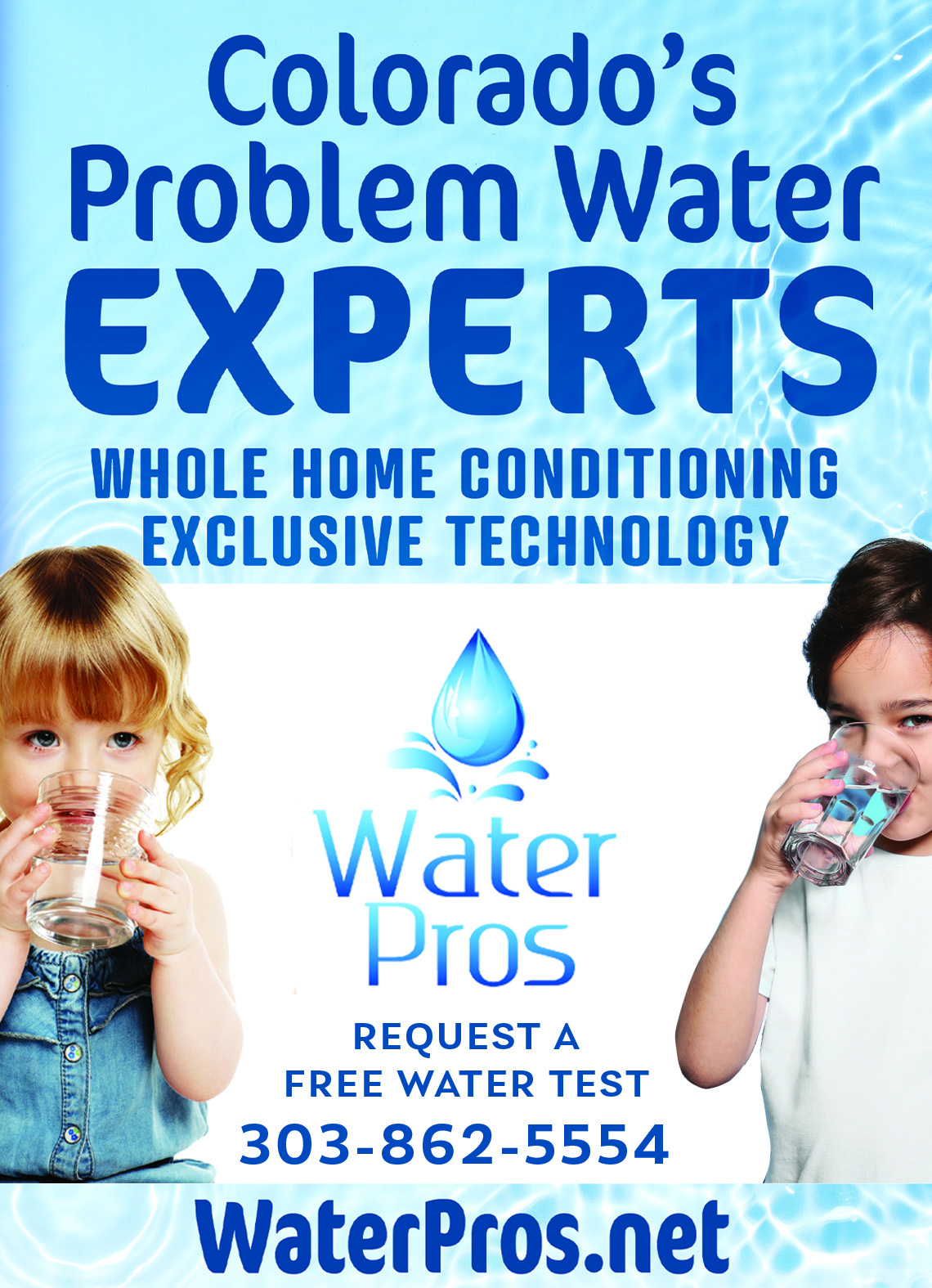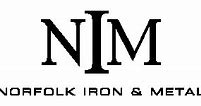 Xavier Ramirez
Our Norfolk Iron and Metal player of the week is Xavier Ramirez from Roosevelt High School. Ramirez scored three touchdowns and helped lead Roosevelt to an impressive victory over Holy Family in a top 5 3A match-up Friday night. The shifty and hard running tailback was too much to handle as the Roughriders remain undefeated after the 34-26 win over the Tigers. Ramirez also played outstanding defense throughout the game from his cornerback position.